If you have been reading this bog you know we are Star Trek Fans (just check our Geekery page) we were so lucky that Melissa from Pug Notes was able to make us truly out of this world Star Trek inspired sweater vests, complete with insignia! Check us out (we are posing in front of our Star Trek The Next Generation Fan Mosaic, which features picture of Weasley and Bob):
Tubby as Captain James T. Kirk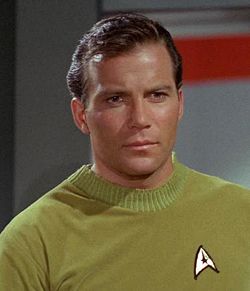 Weasley as Lt. Commander Spock
Today is also Tubby's 12th birthday. I started this blog when he was turning ten and I was having a hard time with his advancing years, I wrote about it in this post: Ten Years of Perfect Pug Love.
Now ten sounds down right young. I'm so lucky to have had Tubby in my life for 12 years and I hope and pray we have many more years together. Whatever time we have together I try to look at Tubby as my model, he appreciates every moment and never worries about getting older. A great way to "Live Long and Prosper" if you ask me.